> INTER/her
Intimate immersive journey inside the female body
INTER/her is a sensory and emotional experience which looks from the inside out within in the virtual womb. This VR work is accompanied by a wearable haptic garment providing a visceral vibration responsive experience on the lower abdomen.
> INTER/her upcoming exhibitions

Brighton Digital Festival, November 3rd-7th, 2021, Locked In Gallery, Hove – info here and (free) booking here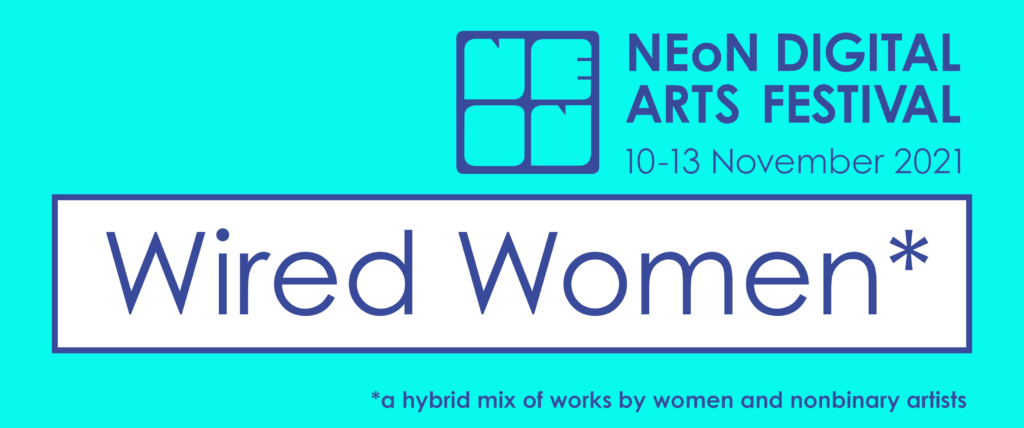 NeOn Festival, November 10th-14th, 2021, Overgate Mall, Dundee – info here and (free) booking here
> INTER/her longlisted in August and then shortlisted in September 2021 for the Lumen Prize 2021 – 3D/Interactive category
– The ceremony for final award to be announced is on October 21st, 2021 – stay tuned for results!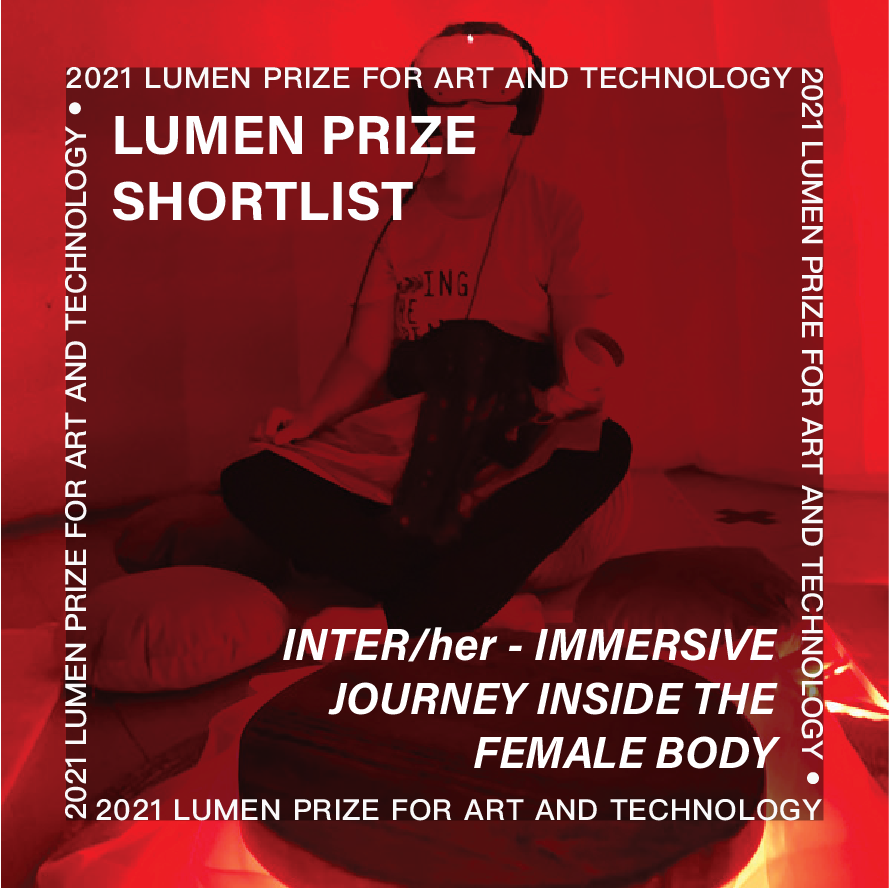 > INTER/her website – Now Live!
The new website for the INTER/her project launched on 3rd April 2021. Big thanks to Centre Neptune for the design & build. All future information regarding the project can be found there, including installation locations, dates and visiting times. Hope to see you there.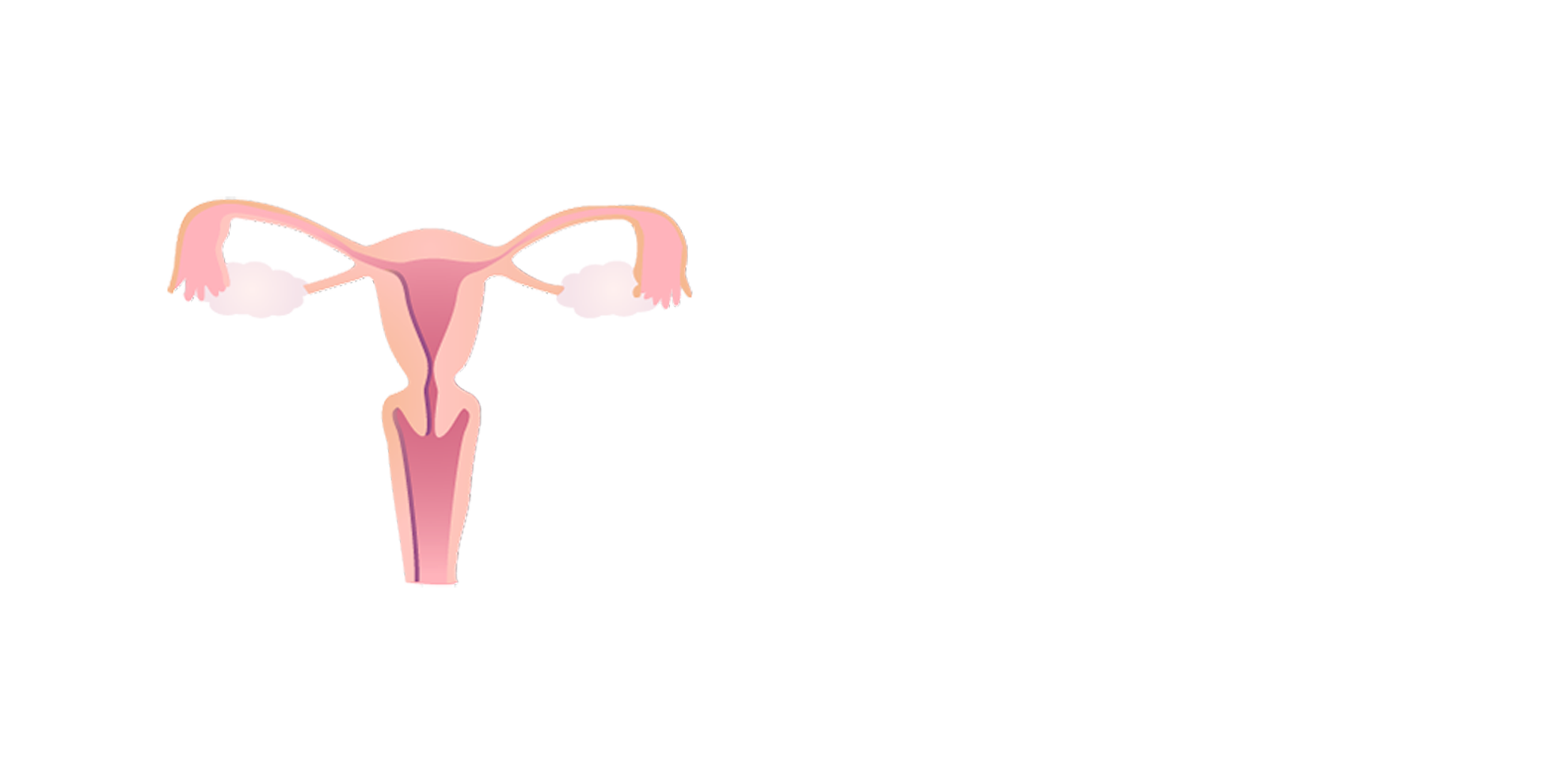 > Online Exhibition / Promotion
INTER/her is participating in a group virtual exhibition called Art in Flux: Reclaimed, celebrating some of the most radical and innovative media artists of our times. Online from March 30th to April 30th, 2021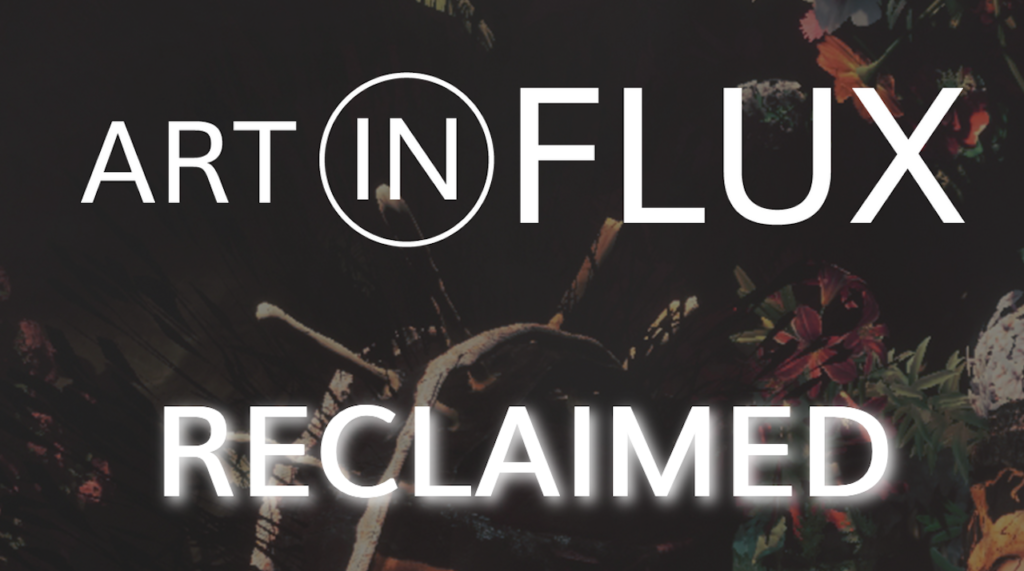 Also see the project profile on the crowd funding site Artizen here

> Videos
Draft version of the vaginal canal with Endometriosis by collaborator Sarah Büttner (October 2020)
A talk by collaborator Maf'j Alverez (July 2020) on the prototyping of the early exploration and research phase of the project.
> Timeline
2019 – 2021
> Collaborators
Camille Baker – Artist/Artistic Director
Maf'j Alverez – Unity/ Interaction Designer
Sarah Büttner – Environment / Tiltbrush Artist
Bushra Burge – Haptic Costume Designer / Engineer
Kat Austen – Sound Designer
Andy Baker – extra Unity programming advice
Paul Hayes – additional electronics construction & finishing for haptic corset
> Abstract
INTER/her is an intimate, immersive and VR installation that explores of the inner world of over 40's women's bodies and the reproductive diseases they suffer: endometriosis, fibroids, polyps, Ovarian and other cysts, cervical, ovarian, uterine and endometrial cancers and the lack of clear medical information/ support they face.
INTER/her is explored through a feminist lens, as personal exploration, public education, and community building, positioning the physical body as a site to explore psychological issues of womanhood, identity and the sense of self, exploring the body.
> Partners
Arts Council England
UCA / University for the Creative Arts
Access Space Sheffield
> Budget / Funding
£15,000 ACE Aug 2020-May 2021
£2,485 / UCA, 2019/20 (Round 1) UCA
£2,000 / UCA, 2020/21 (Round 2) UCA
> Outcomes / Impact
Prototype phase completed December 2019-Auust 2020
Phase two – production and exhibition September 2020 – May 2021