> ARS Electronica 2020 UK
Garden of Earthly Delights
Curating a UK Hub for Linz annual festival online
Ars Electronica annual festival celebrates the interactions and intersections between arts and technology and in its 41st year, due to the global coronavirus the 2020 theme was "In Kepler's Gardens". UCA lead the UK's contribution organisaed by Camille Baker and Lucy Bunnell under the name of "Garden of Earthly Delights", inspired by the celebrated Hieronymous Bosch painting, as one of more than 50 similar online gardens around the world who took part. Ars Electronica's meta-topics guiding the activities were: ecology, democracy, uncertainty, humanity, reality, and autonomy.
> Video's in preparation for and from the events
> Video Panels and Events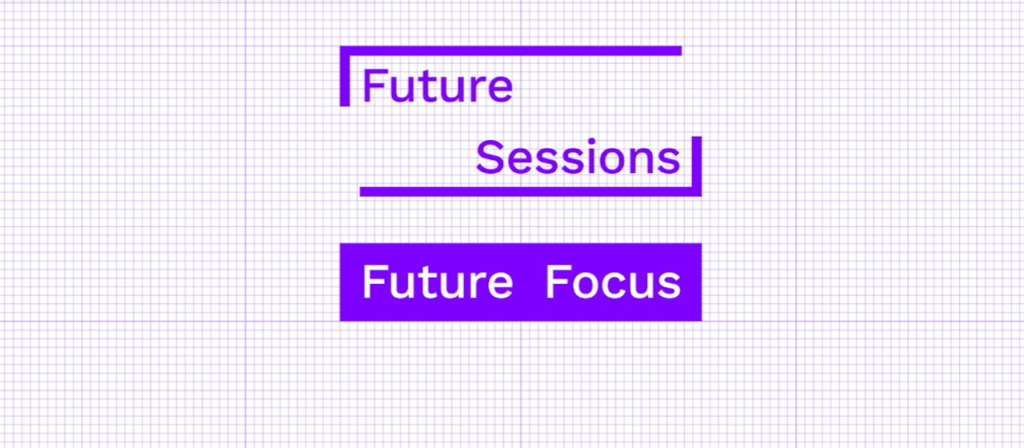 > UCA Press Release
> Ars Electronica 2020 Garden page
> Timeline
September 8-13, 2020
> Collaborators
In this effort to bring together UK artists include:
A joint one day Expanded Animation symposium, Synaesthetic Syntax: Sounding Animation / Visualising Audio running concurrently in Linz, Austria, Portland, Oregon and in London, UK. See website here.
Art In Flux presented AUTONOMY, a live streamed event with an online exhibition curated by Maria Almena, featuring live performance and interactive art, details available here
A STARTS Pop-up Event, with two panels and discussions on Understanding complex data in COVID times, and Fashion: Materialising Numbers plus Leonardo S+T+ARTS: A conversation on "What's next? Art-Science ideas emerging from lockdown." can be found here
> Abstract
In a time of crisis for many artists and art institutions across the UK, Europe and the world, this effort is meant to celebrate amazing ingenuity of arts and technology collaboration and under the umbrella of Ars Electronica 2020 Kepler's Garden theme of Garden of Earthly Delights after the Hieronymus Bosch's triptych painting.
Ars Electronica (AE) 2020 traditionally takes place over 5 days during September in Linz, Austria. In 2020 there will be a small presence in Linz, but the majority of the festival will take place in more than 50 'gardens' across the globe, with UCA's Dr Baker and Dr Hosea establishing the UK Garden of Earthly Delights.
Inspired by the Ars Electronica 2020 meta-topics of ecology, democracy, uncertainty, humanity, reality, and autonomy, working with Bosch's concept, it will be a way to combine his vision of the range of human experience with these meta-topics, to interrogate the moment we are now in, as humanity is facing the possibility of a long term pandemic, creating instant global recession and mass unemployment, continued climate crisis, continued inequality and the spread of fascism, as well as the looming impact of Brexit on the UK and across Europe.
In the case of this year's Ars Electronica UK garden, the Garden of Earthly Delights is quite an inclusive concept for many different simultaneous activities, which can take place from one Hub entry point, allowing each organisation to create their own sub-program within one 'garden' over the 5 days of the festival and connected from AE's main portal website through Mozilla Hubs.
This garden includes many important Arts and Technology organisations from across the United Kingdom, many of whom are themselves struggling to continue after major setbacks to their own 2020 programs, and all the struggling artist their try to support, barely able to get by this year. This garden will act as a unifying community celebration of amazing art-tech/art-science collaborations.
> Partners
Ars Electronica via Kristina Maurer
Ars Electronica's Expanded Animation via co-director Birgitta Hosea, UCA's Director of the Animation Reserach Centre
STARTS Ecosystem EU-Funded Project
STARTS Regional Centres EU funded project
> Budget / Funding
Funding was provided by Ars Electronica, who diverted a small budget of €4000 to UCA to pay the artists for their work.
£1,600 was also came from the STARTS Ecosystem project to pay the slary for Lucy Bunnell to be project manager for the Garden of Earthly Delights coordination
> Outcomes / Impact
UCA UK AE Garden in online viewing numbers:
| | |
| --- | --- |
| Organisation/Event | Viewers/Attendees |
| UCA | 361 |
| Flux | 400 |
| Wolverhampton | 49 |
| STARTS events (Leonardo etc) | 77 |
| FutureEverything | 136 |
| NEoN | 312 |
| Serpentine | 110 |
| TOTAL | 1445 |
Snapshot of UCA Garden:
12 events
9 collaborators
58 participants
12 different countries